Flyer-YouTube-Stars-1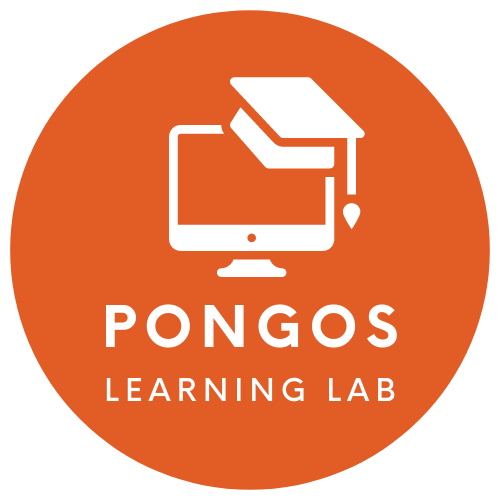 Scenario
For this assignment, I created a logo and flyer for Pongos Learning Lab. The logo reflects the educational nature of the company, and the flyer advertises their YouTube Stars program. I used several JPEG images of the in-person program in the flyer, provided by Bethany Swain (bethanyswain.net) for exclusive use by Pongos. Each image is resized, cropped, and color adjusted. For the finished flyer, I exported both PNG and high-resolution PDF files (low-res is included above), so it can be viewed online and also sent to a printer. The PDF has alternate text for all images, to make it more accessible.
Instructional Strategy
The flyer will be used to reach new students for the YouTube Stars program. This asset does not address a learning gap.
License
The flyer is licensed under a
Creative Commons Attribution-NonCommercial-ShareAlike 4.0 International License
. Photographs are not included in the license.
Digital Media Checklist
Digital-Media-Checklist-YouTube-Stars-Flyer